Starting with version 7.2, Splunk Enterprise contains a data management model called SmartStore, which right-sizes the Splunk infrastructure by separating the compute and storage tiers. As data ingest rates increase and data retention periods lengthen, SmartStore is essential in every growing Splunk environment. A SmartStore-enabled Splunk infrastructure can cost up to 75% less than a traditional design.
Join Splunk and SwiftStack on May 8th for a private beer and whiskey tasting event at the Left Coast Brewing Distillery, and learn about how combining Splunk SmartStore and SwiftStack will allow you to gain private cloud storage capabilities and grow your Splunk environment at a fraction of the cost.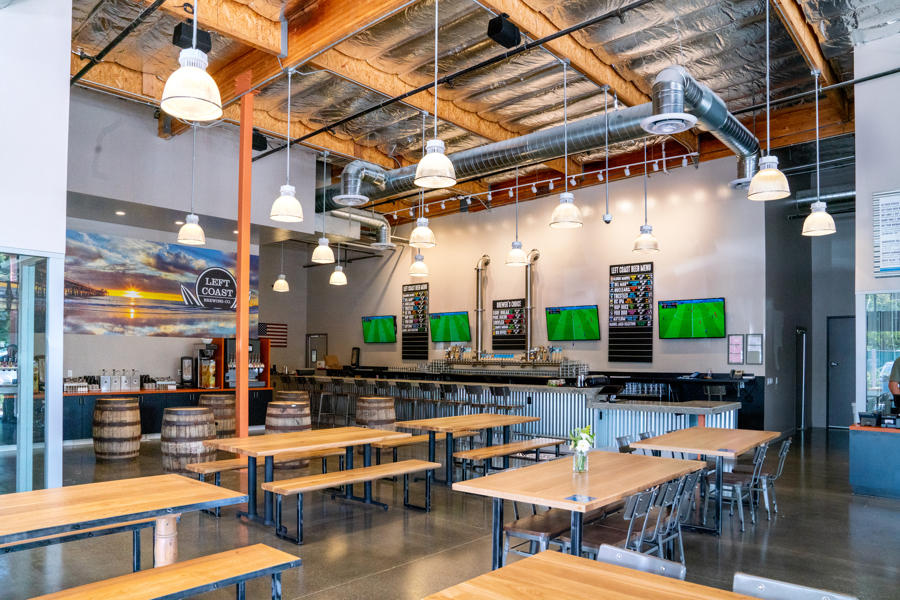 RSVP today to secure your seat! Space is limited and spots will be confirmed on a first come, first serve basis.