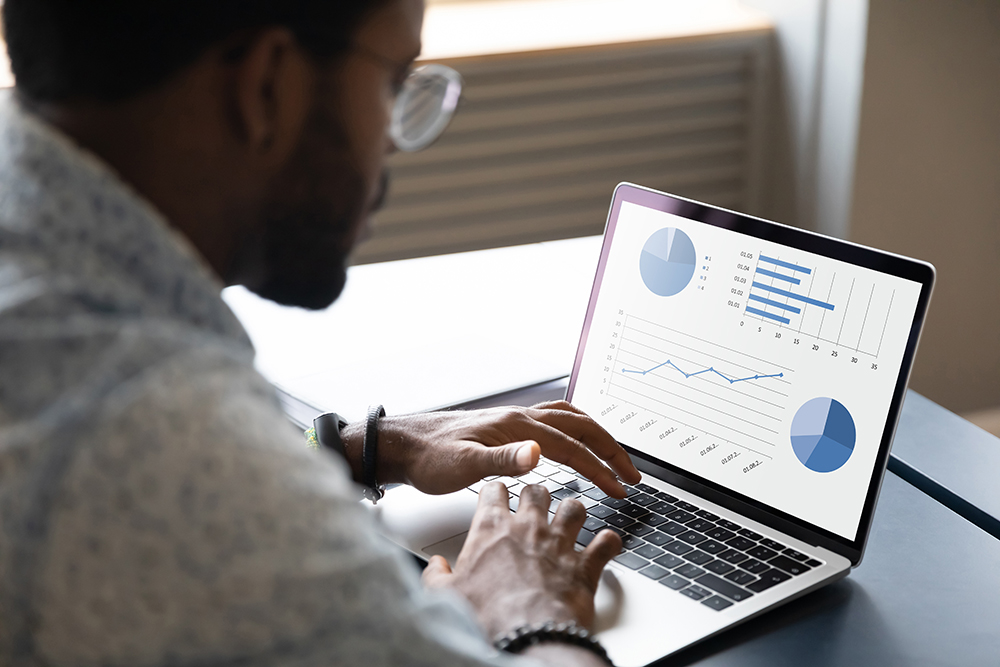 Your resource center for support with the transition and any questions you might have
On May 22, Splunk will be launching a more feature-rich Learning Platform for all Splunk product training and certifications. This is your resource center for support with the transition and any questions you might have about the new experience. This is the first of multiple releases and we will roll out incremental enhancements over time.
The Basics for Learners
This new, feature-rich platform houses all your in-progress eLearning, your in-person enrollments, your completed training, and your course completion certificates. This new platform will be called Splunk Training and Enablement Platform, or STEP for short.
With STEP, it is now easier to find, access, and register for training. Your legacy certifications, training completion history, and learning plans should all be available under the "My Stuff" tab in STEP. In addition, it will be easier for you to evolve your learning maturity with Learning Paths by product and persona, which will be built out over the coming weeks. Please review the complete FAQ for more detailed information and check out our 4-minute video.
The Basics for Training Credit Administrators
If you are a Splunk Education credit owner or administrator – now known as a Customer Organization Manager – there will be some new features that will impact the way you manage training credits (which will be called training units in the new platform) and support the learning administration for your company.
With STEP, you will notice less administrative friction, greater search functionality, increased reporting access, and more targeted training with learning paths.
There are, however, a few process changes to plan for, which include:
Elimination of Passkeys: With the new platform, you no longer need to be the company gatekeeper over training credits/units using passkeys.
Course Links: While you and your learners will access STEP the same way you always have, using https://education.splunk.com, the individual links to the courses will change.
Training Credit Nomenclature: You will notice that in STEP, training credits are now referred to as Training Units.
Increased Visibility of Training Unit Consumption: You will be able to run real-time reports on training unit usage within the STEP platform.
Please review the complete FAQ for more details and guidance around the changes and check out our 5-minute video.
The Big Four of the Transition
Please keep these key four things in mind during the transition:
The current system will be down between May 16-21. (US Pacific Time)

In-progress eLearning courses must be completed before May 16 or completion progress will be lost

STEP will go live on May 22

Starting on May 22, you can access STEP using the same familiar link (https://education.splunk.com), but once you arrive get ready for a more visual and engaging experience.
Frequently Asked Questions
Please refer to this updated Frequently Asked Questions document to help guide you through the transition. You can also log into STEP on May 22 to get hands-on training and learn more about the features and functionality.