We are excited to be back in person with you at RSA this year. We invite you to celebrate with us Wednesday evening. Join us at Executive Order Bar, an American history & presidential themed bar and lounge, conveniently located a few blocks from RSA.

We look forward to catching up in person and paying tribute to RSA traditions. You'll experience the presidential treatment as we enjoy signature cocktails, catered cuisine, music, and interactive entertainment!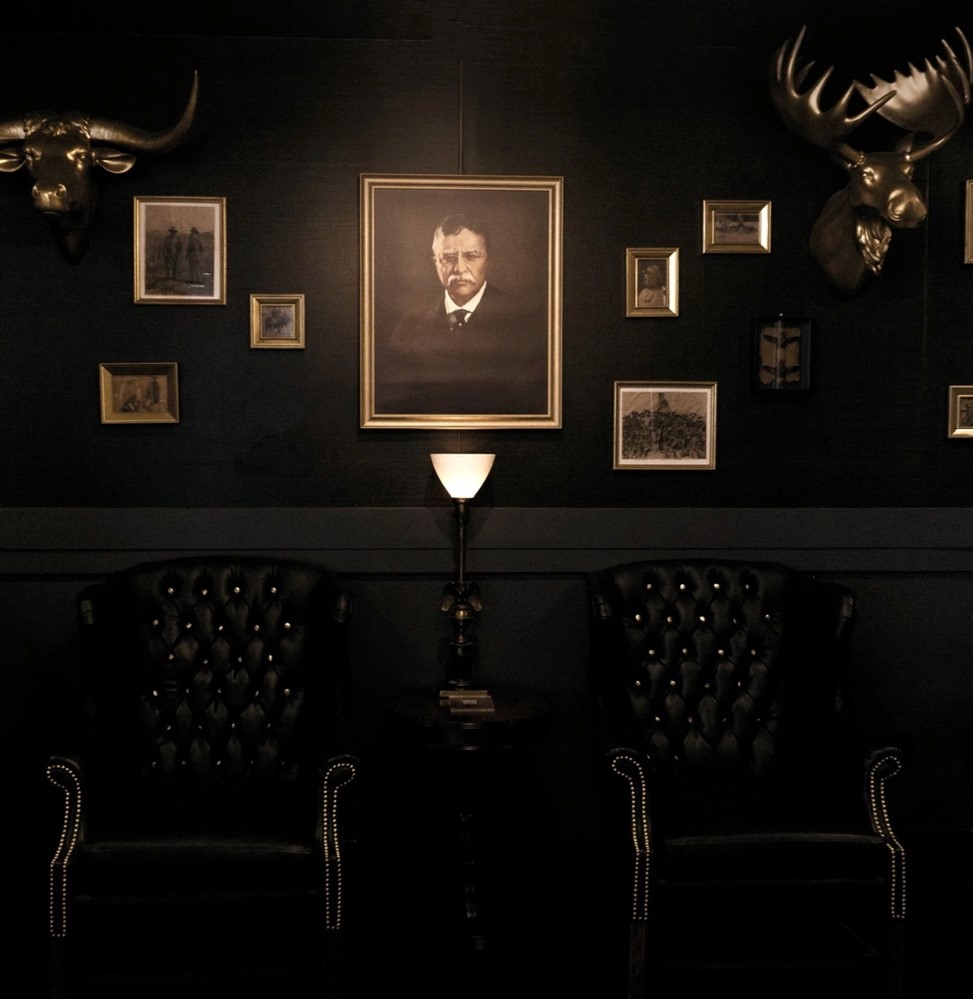 Please register in advanced to ensure ease of entrance.