Join Splunk and the other project maintainers for an in-person meeting to discuss the project status. Learn about how you can get involved with the project. We'll be providing snacks and refreshments, so please join us!
OpenTelemetry: The Road Ahead + Meet the Community

Wednesday May, 18 | 17:25 - 18:00 CEST
This session is for anyone interested in observability or OpenTelemetry to learn more about the project, and to meet and discuss our status and roadmap with maintainers! We will begin with a brief presentation of our recent releases and roadmap for the next year, followed by a panel discussion hosted by governance committee members, technical committee members, and maintainers.
Meet our Team!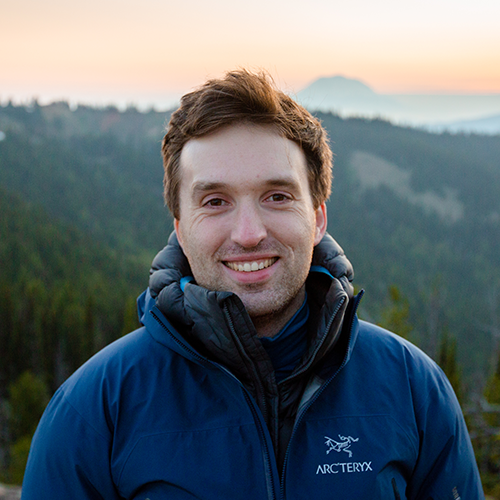 Morgan McLean
Co-founder of OpenCensus & OpenTelemetry and Director of Product Management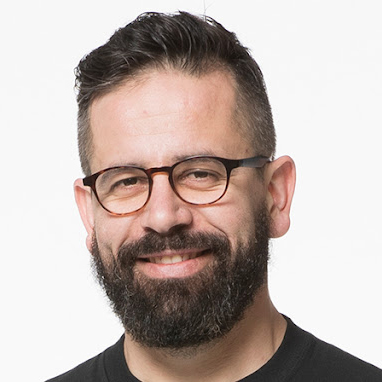 Spiros Xanthos
SVP, General Manager, Observability
Book a meeting with us!
Get ahead of the crowds and book in a meeting with us onsite or online during the event week. All you need to do is complete this short form and one of our team will be in contact to schedule a time that works for you.
Meet with an expert!
I agree to receive marketing communications by email, including educational materials, product and company announcements, and community event information, from Splunk Inc. and its
Subsidiaries
pursuant to the terms of Splunk's
Privacy Policy
. I can unsubscribe at any time.